Welcome to Auto & Marine Composites
We are one of the North's leading constructors of glass-reinforced plastic (GRP) composite boats, kit car bodies, specialist projects and all other aspects of GRP composite fabrication for companies or individuals.
Our highly successful AMC Catamaran is used by many in the fishing industry - you've probably seen one in the harbours of the north of England.
We also do contract work for companies all across the United Kingdom and can quote for any job. Contact us today to see what we can do for you.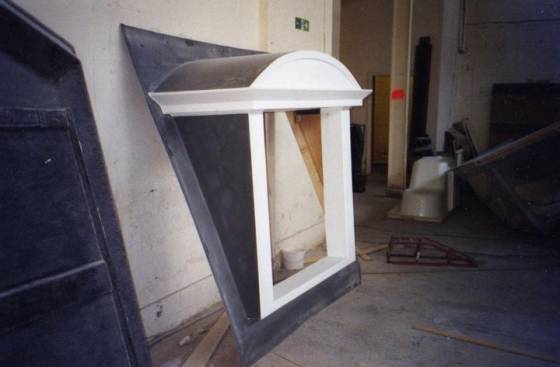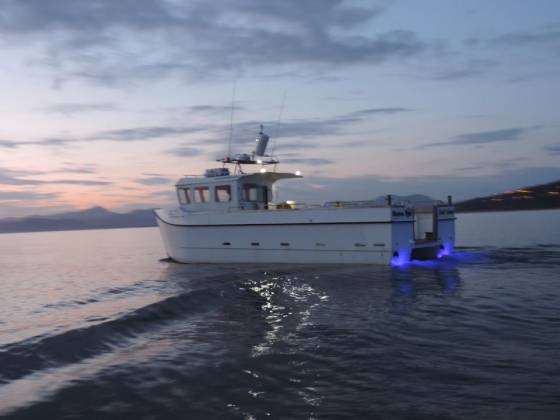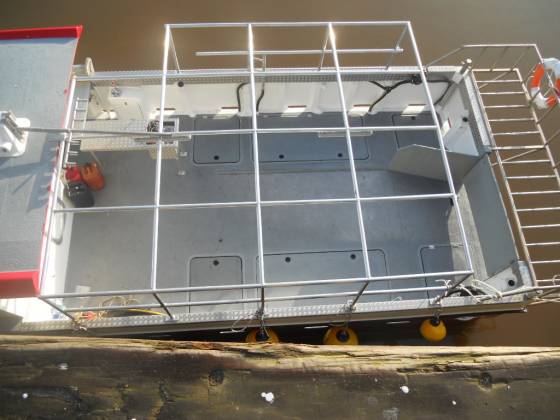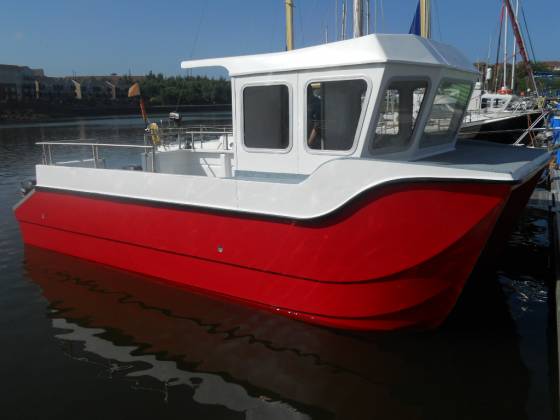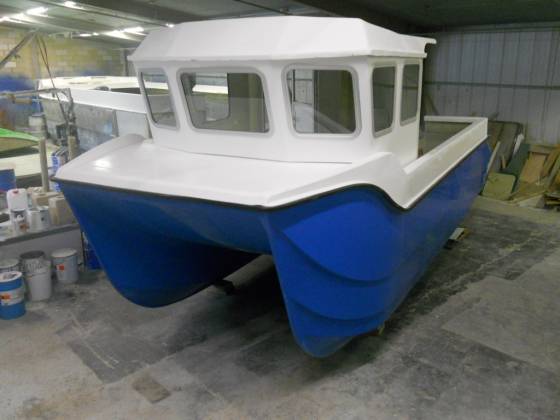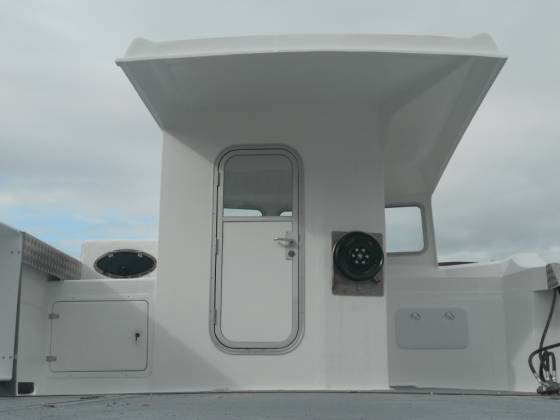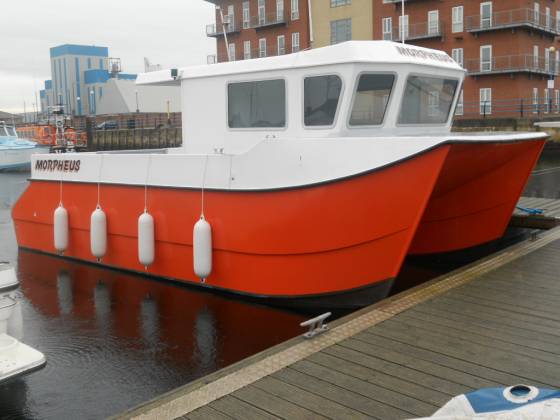 AMC Catamaran
The AMC Catamaran is built in three different lengths with the two larger of them coming with your choice of two beam options.
The smaller AMC Catamaran LOA is 6.9m with a choice of either a 2.3m or 3.1m beam. The two larger AMC Catamarans are 8.6m and 10.4m with the choice of either a 3.2m or 4.0m beam.
All boats come with a standard size wheelhouse with door and windows included in the price. Our workboats can have rollers fitted or custom work done and can run inboard or outboard engines - all you need to do is let us know your preference.
Please talk to one of our staff about your needs - we can give you a quote for any work you desire.
News
AMC 960 W at KIP MARINA
Thursday 12 Jun 2014 6:35pm

The PAIGIE M [AMC 960 W] will be at Kip Marina untill the end of October 2013 if anyone would like to request a trial.
This is the boat from the video on youtube so you can see how she goes before you try it.
e-mail or call to book a slot
Get our newsletter
We won't pass on your email address to anyone.